Welcome to The Dogs Stuff, where your journey to a well-trained and happy canine companion begins. We understand the importance of effective dog training, and we're here to equip you with the finest dog training equipment Australia. Explore our carefully curated selection of dog training equipment designed to enhance your dog's training experience and strengthen the bond between you and your furry friend.
Discover Our Range of Dog Training Equipment Austarlia
1. Dog Training Collars:
Vibration Collars: Provide a gentle vibration as a cue for positive behavior.

Sound Collars: Emit a distinctive sound to reinforce commands and actions.

Static Stimulation Collars: Offer a mild static sensation for effective training.
2. Dog Play Equipment:
Agility Courses: Engage your dog physically and mentally with obstacle courses.

Interactive Toys: Toys that stimulate your dog's mind and encourage positive behavior.
3. Dog Harnesses:
Comfortable Harnesses: Designed to provide a secure and comfortable fit for various breeds and sizes.

Durable Harnesses: Built to withstand the rigors of training for long-lasting use.
4. Training Treats:
High-Quality Treats: Delicious and nutritious rewards for positive reinforcement.

Training Pouches: Convenient pouches for easy access to treats during training sessions.
5. Training Leashes:
Long Leads: Ideal for recall training and outdoor activities.

Training Leashes with Handles: Provide control and support during training exercises.
6. Clickers and Whistles:
Training Clickers: A simple tool to mark desired behaviors for instant positive reinforcement.

Whistles: Effective for recall training and long-distance commands.
7. Training Mats:
Mats with Commands: Assist in teaching and reinforcing specific commands.

Non-slip Mats: Provide a stable surface for training exercises.
8. Training Clickers and Whistles:
Training Clickers: Reinforce positive behavior with a distinct sound.

Whistles: Useful for recall training and establishing clear commands.
9. Puzzle Toys:
Interactive Puzzle Toys: Keep your dog mentally stimulated and entertained.

Treat-Dispensing Toys: Encourage problem-solving and reward retrieval.
Why Choose The Dogs Stuff for Your Dog Training Needs?
The Best Part: Effective Training Tools
At The Dogs Stuff, we believe in the power of positive reinforcement. Our dog training equipment is carefully selected to include the best tools for rewarding your dog's good behavior. From treats to toys, we've got everything you need to make training a rewarding experience for both you and your pet.
Built for Success: Quality Products That Last
Invest in the best for your furry friend. Our dog training products are built with durability in mind, ensuring they withstand the test of time and countless training sessions. When you choose The Dogs Stuff, you're choosing dog outdoor play equipment that is built to last, making your investment in your dog's training journey worthwhile.
Simplify Training with Our Easy-to-Use Products
We understand that training can be challenging, but our range of dog play equipment is designed to make it easier for you. Whether you're teaching basic commands or advanced tricks, our tools and equipment add simplicity to your training routine, making the process more enjoyable for both you and your dog.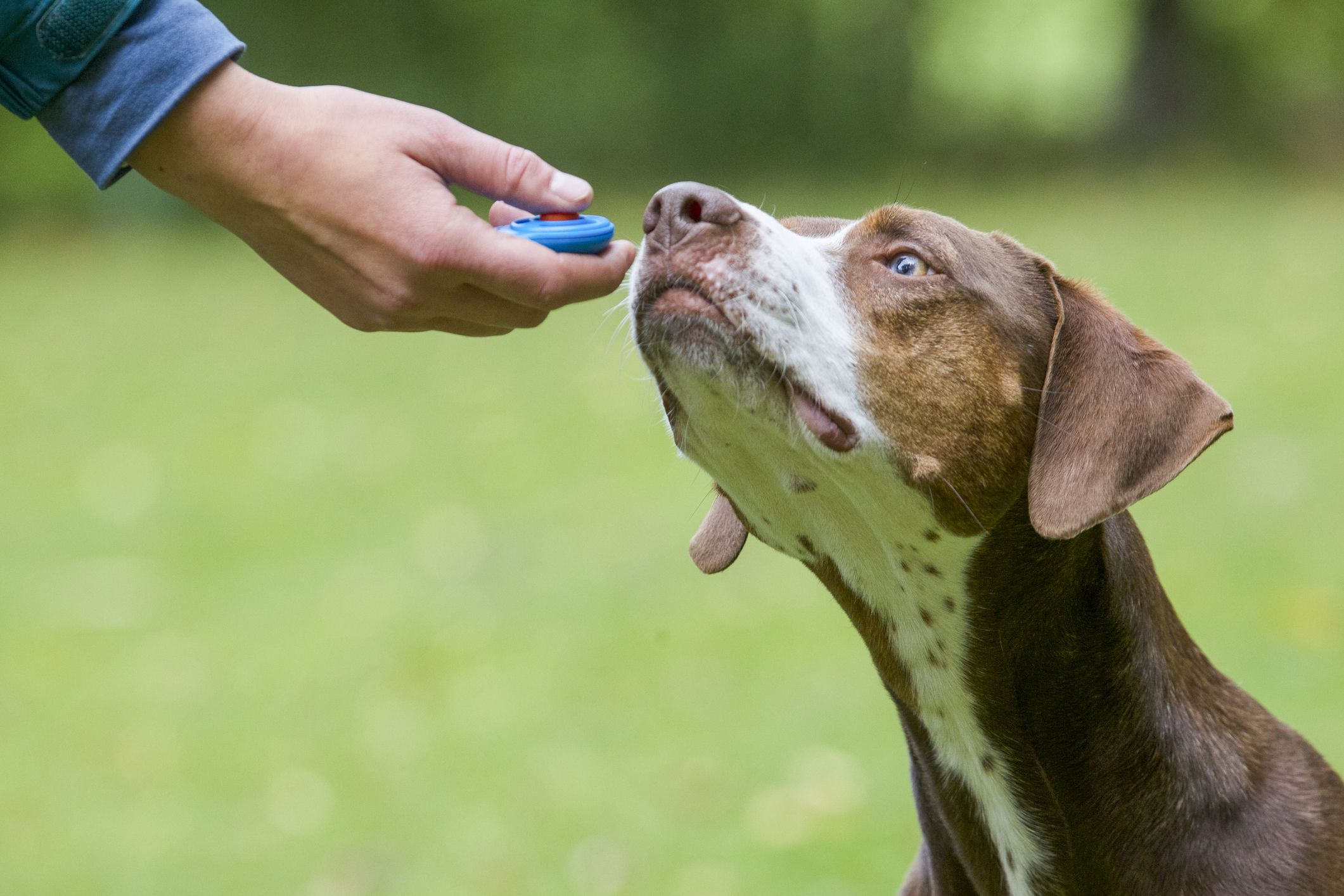 Shop Now and experience the positive impact of The Dogs Stuff products on your dog's training journey. Invest in effective, durable, and comfortable dog outdoor play equipment to create a lasting bond with your furry friend!
How The Dogs Stuff Helps You Train Your Dog
1. Tailored Training: Products for Every Stage
Whether you have a new puppy or a seasoned companion, The Dogs Stuff has the right dog training equipment for every stage of your dog's development. Our expertly curated selection ensures that you find the perfect tools to address your pet's specific needs, making training more effective and enjoyable.
2. Reward-Based Training: The Key to Success
Unlock your dog's full potential with our reward-based training approach. Our dog outdoor play equipment facilitates positive reinforcement, rewarding your dog for good behavior and creating a strong association between actions and rewards. This method not only accelerates the training process but also strengthens the bond between you and your pet.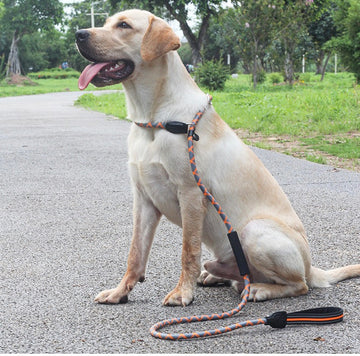 3. Time-Saving Solutions: Train Smarter, Not Harder
We understand that time is of the essence, and that's why our dog training equipment is designed to optimize your training sessions. With tools that add efficiency to your actions, you'll find that training becomes a more enjoyable and rewarding experience for both you and your dog.
4. Durability for Consistency in Training
Consistency is key in dog training. The durability of our products ensures that you can maintain a consistent training routine without worrying about wear and tear. This reliability reinforces the predictability of positive outcomes, creating a stable environment for your dog to learn and thrive.
5. Comfortable Harnesses for Stress-Free Training
Our comfortable harnesses are designed to make training a stress-free experience for your dog. When your pet feels secure and comfortable, trust is built. The positive association with the harness makes it easier to introduce new commands and activities, fostering a stronger bond between you and your furry friend.
Make Training Easier – Shop The Dogs Stuff Today!
Enhance your dog training journey with The Dogs Stuff. Our range of high-quality, durable, and effective dog training equipment Australia is just a click away. Add the best dog play equipment to your cart, simplify your training routine, and watch as your dog becomes the well-trained companion you've always dreamed of.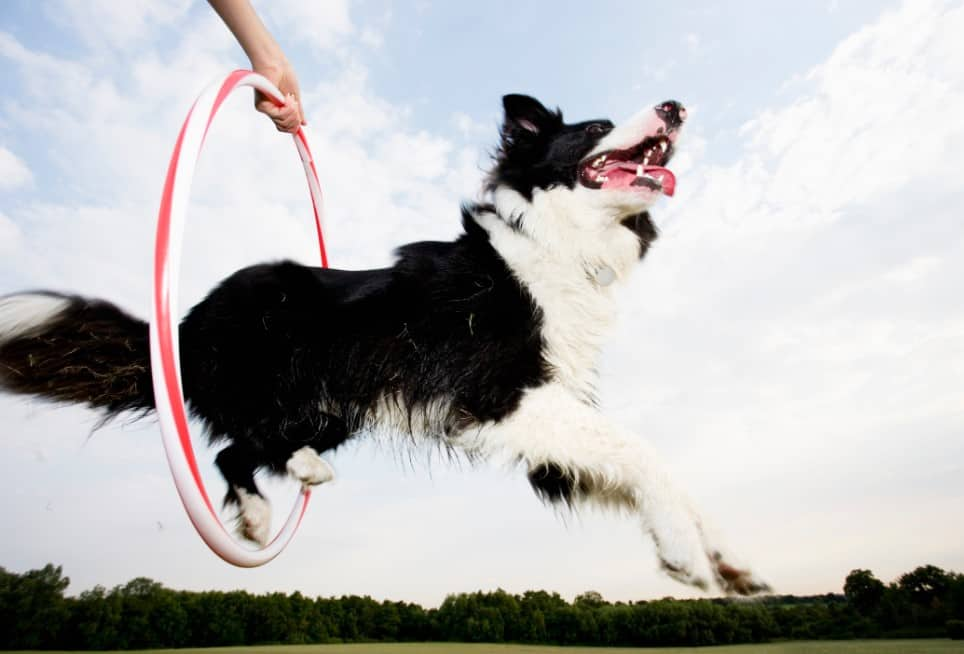 FAQs
1. What types of dog training equipment do you offer?
At The Dogs Stuff, we offer a diverse range of dog training equipment, including dog training collars, outdoor play equipment, and comfortable harnesses. Our products are carefully curated to cater to various training needs and preferences.
2. Is positive reinforcement the focus of your training philosophy?
Absolutely! Positive reinforcement is at the core of our training philosophy. We believe in rewarding good behavior to create a positive association with training. Our range includes tools and treats that make positive reinforcement an integral part of your training routine.
3. Are your harnesses suitable for all breeds and sizes?
Yes, our harnesses are designed to provide a secure and comfortable fit for dogs of all breeds and sizes. Refer to the sizing guides provided for each product to ensure you select the right harness for your furry friend.
4. How can dog outdoor play equipment benefit my dog's training?
Outdoor play equipment adds an element of fun to training sessions, keeping your dog engaged and motivated. It helps improve agility, encourages physical activity, and strengthens the bond between you and your pet. Explore our range to find the perfect play equipment for your dog.
5. Do you offer products for specific training stages, such as puppy training or advanced commands?
Yes, we understand that different training stages require specific tools. Our dog play equipment caters to various stages, from basic puppy training to advanced commands. Browse our website to find products tailored to your dog's current training needs.
6. What is used to train dogs?
Various tools and techniques are employed in dog training, including:
Training Collars: Vibration, sound, and static stimulation collars for clear communication.

Treats and Rewards: High-quality treats and rewards to reinforce positive behavior.

Leashes and Leads: Long leads and handles for control and guidance during training.

Agility Equipment: Obstacle courses and interactive toys for physical and mental stimulation.

Clickers and Whistles: Tools to mark and reinforce desired behaviors during training.