When it comes to our beloved dogs, we absolutely love to spoil them with the best of everything. From their puppy days to their growing years, our canine companions absolutely deserve the finest dog accessories and supplies to enhance their quality of life.
At The Dogs Stuff, we understand the deep bond between humans and their four-legged furry friends well. That's why we offer a wide range of dog accessories that are designed to cater to the unique needs of your pooch, ensuring they have a comfortable and fun-filled life.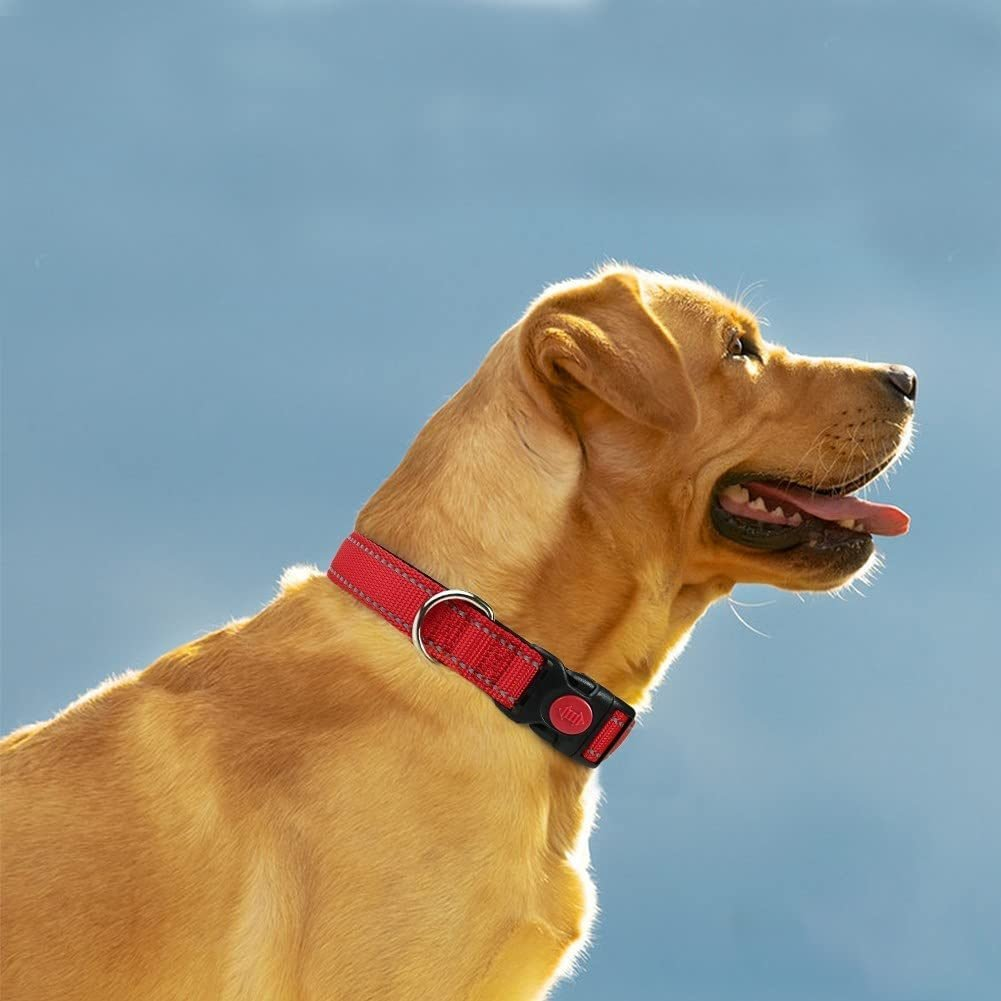 Premium Dog Accessories for Every Pup
As a new puppy owner or a proud parent of new puppy or a growing pup, you want to provide your furry friend with the very best. That's where The Dogs Stuff comes in.
Our online pet shop offers a vast selection of high-quality dog accessories that are designed to make your dog's life more enjoyable.
From toys that provide hours of entertainment to stylish and durable collars that ensure their safety during walks, our range of accessories has it all.
We understand that every dog is unique, and that's why we offer a variety of products to cater to different breeds, sizes, and preferences. Whether you're looking for cozy beds, walking essentials, or fashionable apparel for growing pup, you'll find it all on our site.
Early Access to the Best Dog Supplies
At The Dogs Stuff, we take pride in curating a collection of the finest dog accessories from top brands around the world.
Our team handpicks each product to ensure that it meets our high standards of quality, durability, and functionality. By being a member of our website, you gain early access to the shop and latest arrivals and exclusive discounts on our premium dog supplies.
Quality and Style: The Perfect Combination
We understand that you want your dog to be free to look adorable and stylish while feeling comfortable at the same time.
That's why our dog and collar accessories are not only practical but also aesthetically pleasing. Our range includes a variety of collar in different colors and designs, ensuring that your pet looks their best during their daily walks or special occasions.
Additionally, our apparel selection offers a combination of warm, comfort, and style essentials. From cozy sweaters for chilly winters to bright and fun outfits for summer adventures in addition to cute bed, our apparel collection has something for every occasion.
With our durable and secure accessories, you can rest assured that your furry friends will be the most stylish cat or dog in the neighborhood.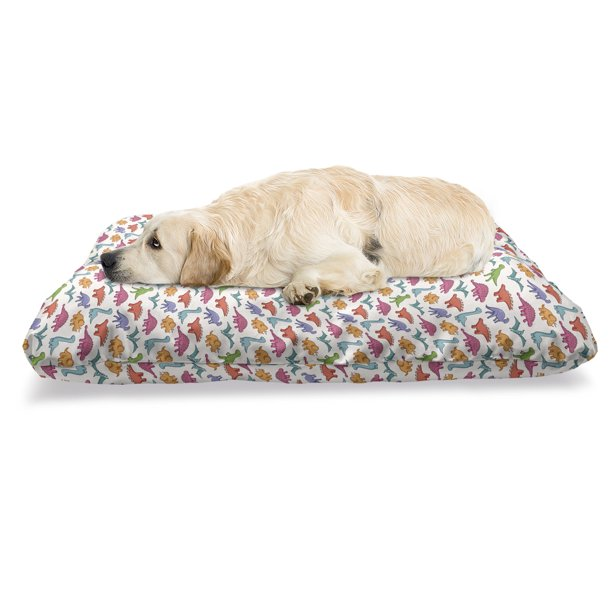 Celebrate the Joy of Being a Dog Owner
Owning a dog in a family is a wonderful experience, and we believe it should be celebrated every day.
Our dog accessories are designed to make your furry friend's life more enjoyable and fulfilling. Whether it's a new toy to keep them impressed, a warm comfortable soft bed for a good night's sleep, or tasty treats to reward their good behavior, we have everything you need to purchase to spoil your beloved pet.
A World of Fun and Durability: Our Range of Toys and Treats for Any Breed
Every dog deserves to have some fun in their life, and our range of dog toys from different brands is absolutely to keep the puppy in them entertained for hours.
From interactive puzzle toys that make pets challenge their minds to durable chew toys that withstand even the toughest of jaws, we have a variety of options to suit your dog's preferences and play style, so you can be a burden free.
Proudly Australia: Supporting Local Brands
At The Dogs Stuff, we take pride in supporting local Australian page brands that share our passion for providing high-quality, dog supplies and accessories.
After pay from our site, you not only get exceptional products but also contribute to the growth and success of Australian businesses. We believe in fostering a sense of community and celebrating the talent and craftsmanship within our country.
Your Dog Deserves the Best: Make Your Purchase Today
When it comes to your furry friend, settling for subpar dog accessories is simply not an option.
At The Dogs Stuff, we are dedicated to providing you, family and your dog with the best products that enhance their quality of life. From stylish collars and cozy beds to durable toys and tasty treats, we have everything you need to spoil your pup and make them feel loved.
Spoil Your Pup with Free Shipping and Exceptional Customer Service
At The Dogs Stuff, we understand that your dog is more than just a pet – they're a cherished member of your family. That's why we offer a wide range of high-quality dog accessories to cater to their every need.
With our vast selection of toys, collars, beds, and apparel, you can ensure that your furry friend leads a comfortable, secure, and fun-filled life.
Visit our website today and discover the perfect dog accessories that will impress both you and your beloved pup. Don't settle for anything less than the best – give your dog the love and care they deserve!