If you're a proud pet owner in Australia, you know how important it is to provide your dog with the best care and comfort possible. That's where The Dogs Stuff comes in.
As a leading online pet store, we offer a huge range of dog products, from essential items to fun accessories, all at affordable prices. Our goal is to make shopping for your beloved four-legged family members convenient and enjoyable, with a wide selection of high-quality dog supplies from leading brands.
Let's take a closer look at what The Dogs Stuff has to offer.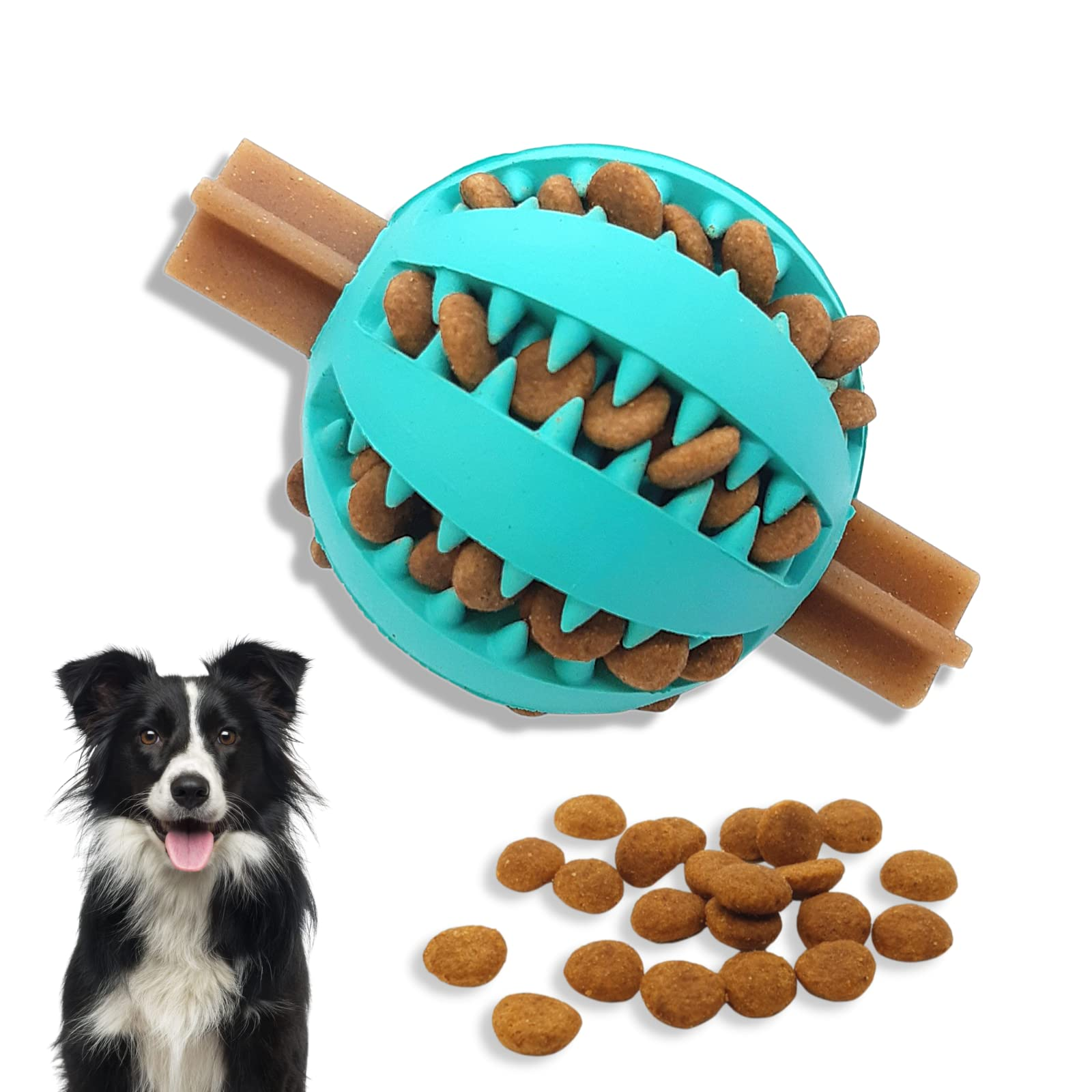 A Wide Range of Dog Supplies:
At The Dogs Stuff, we understand that every dog has unique needs. That's why we stock a vast variety of dog supplies to cater to different breeds, sizes, and preferences.
Whether you're looking for nutritious pet food, comfortable beds, sturdy harnesses, or interactive toys, we have you covered. Our extensive selection of pet products and accessories ensures that you can find everything your dog needs to live a healthy and happy life.
Convenient Online Store Shopping:
With our user-friendly website, shopping for your furry friend has never been easier. You can browse through in store our products at any time and from anywhere, making it convenient for busy pet owners.
Whether you're at home or on the go, our online store is accessible 24/7, allowing you to buy online with just a few clicks.
Say goodbye to long queues in store front and crowded pet stores – The Dogs Stuff brings the store to your fingertips.
Affordable Prices and Regular Savings:
We believe that providing your dog with quality products shouldn't break the bank. That's why The Dogs Stuff offers affordable prices on all our items.
Additionally, we frequently run special promotions and discounts for our customers, allowing you to enjoy savings on your pet supplies. As a new customer, you can even enjoy extra savings on your first order.
We strive to make pet care accessible to all and at a regular price, so you can provide the best for your dog without worrying about the price tag.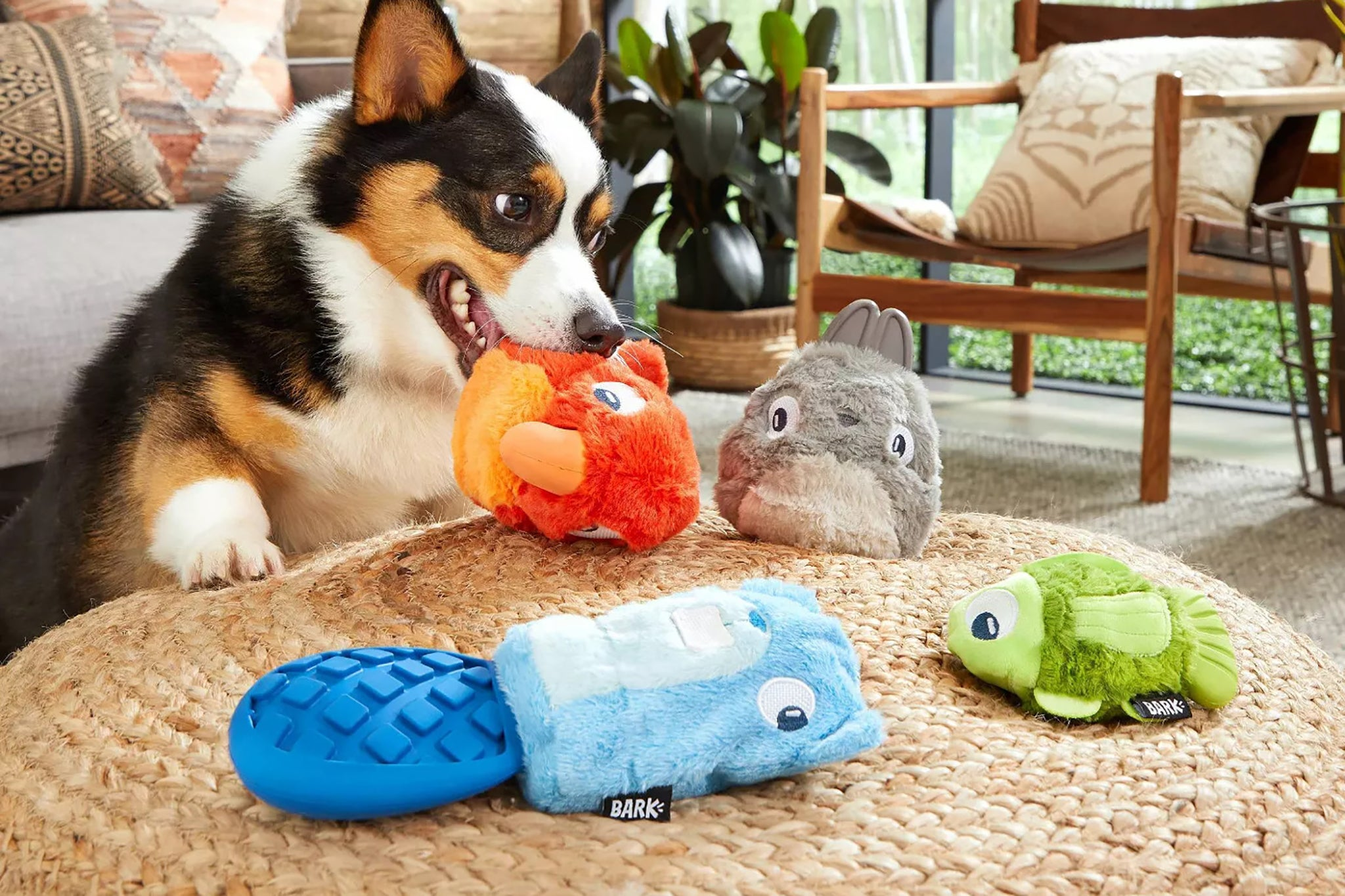 High-Quality Products from Leading Brands for Australia and Other:
When it comes to your dog's well-being, we understand the importance of using trusted and reliable brands for you as a proud pet owners.
That's why The Dogs Stuff exclusively stock products from leading brands known for their commitment to quality and safety providing comfort for pets and the owners.
Rest assured that our dog products are made with your pet's health and happiness in mind. We carefully select each item in our inventory, ensuring that you receive only the best for your furry friend.
Fast and Free Delivery:
We know how eager you are to receive your dog accessories, which is why we offer fast and free delivery at a regular price across Australia. Once you've completed your online purchase, sit back and relax as we take care of the rest.
Our prompt shipping vary according to the member cart shop volume. We ensure that your order arrives at your doorstep in no time, saving you the hassle of going to a physical store.
With The Dogs Stuff, you can pay to have your dog's essentials delivered conveniently to your home, allowing you to spend more quality time together.
Become a Member and Save:
At The Dogs Stuff, we value our loyal customers and friends. That's why we offer a membership program that rewards you with exclusive benefits and savings.
By becoming a member, you'll have access to special discounts, early access to promotions, and member-only deals. Saving money on your pets and pet supplies has never been easier. Join our community of pet lovers and enjoy the perks of being a valued member of The Dogs Stuff family.
Shop with Confidence:
When you shop at The Dogs Stuff, you can shop with confidence. We take pride in our commitment to quality, affordability, and excellent customer service.
Our products are carefully selected and sourced from reputable suppliers to ensure that you receive only the best for your pet.
Buy online and add to your cart the range and price of dog supplies you want, you can pay with your preferred method we support you throughout the process. We support the quality of our offerings and offer a hassle-free return policy if you're not completely satisfied with your purchase. Your satisfaction and your pet's well-being are our top priorities.
Exceptional Customer Experience:
The Dogs Stuff is more than just an online pet store; it's a trusted companion for proud pet owners in Australia.
With our wide range of dog products, affordable prices, fast and free delivery, and exceptional customer service, we aim to make your shopping experience convenient, enjoyable, and rewarding. We understand the important role that pets play in our lives, and we're dedicated to providing comfort, care, and happiness to both you and your furry friends.
Visit our website today, browse our extensive inventory, and discover the perfect pet products, to enhance your dog's life. Join our community of pet lovers and experience the joy of shopping at The Dogs Stuff.