Are you a proud pet owner in Australia searching for the ideal dog collar to suit your beloved canine companion? Look no further! At The Dogs Stuff, we offer a full range of dog collars, off leads dog collars, and dog collars harnesses designed to keep your pet secure and stylish during their daily walks and adventures.
Our extensive collection includes leather dog collars, studded designs, and offers a variety of materials, ensuring that you'll find the perfect collar for your furry friend.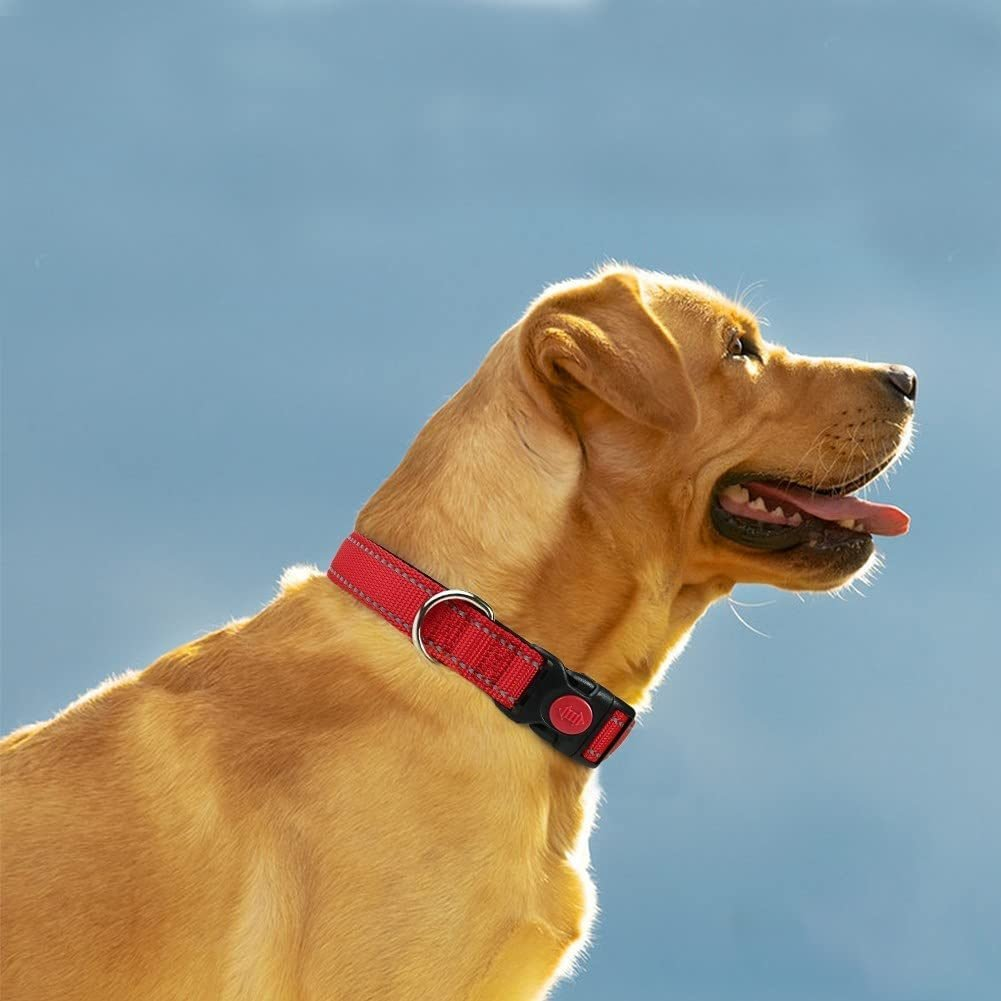 Choosing the Right Dog Collar Leashes
When it comes to dog collars, finding the right fit is essential. A collar that is too small or tight can cause discomfort and restrict breathing, while a loose or medium collar may allow your dog to easily escape.
To ensure the utmost comfort and security for your pet, it's important to measure their neck size accurately. We offer a full range of sizes and colours from small to medium to large, allowing you to find the perfect fit for your dog. You can check the reviews by yourself!
The Stylish and Functional Range
At The Dogs Stuff, we understand that style is important to pet owners. Our dog collars leashes in Sydney come in a variety of colours and styles, including classic black, trendy tan, and vibrant hues. Whether you prefer a simple and sleek design or a studded collar for that extra flair, we have options to suit every taste.
In addition to style, functionality is a key factor in choosing the right dog training collar.
Our range of dog collars includes leather dog collars, with various features such as adjustable straps, quick-release buckles, and durable materials such as leather dog collars. We take pride in offering high-quality leather dog collars, that are built to last, ensuring that your dog stays secure and comfortable for years to come.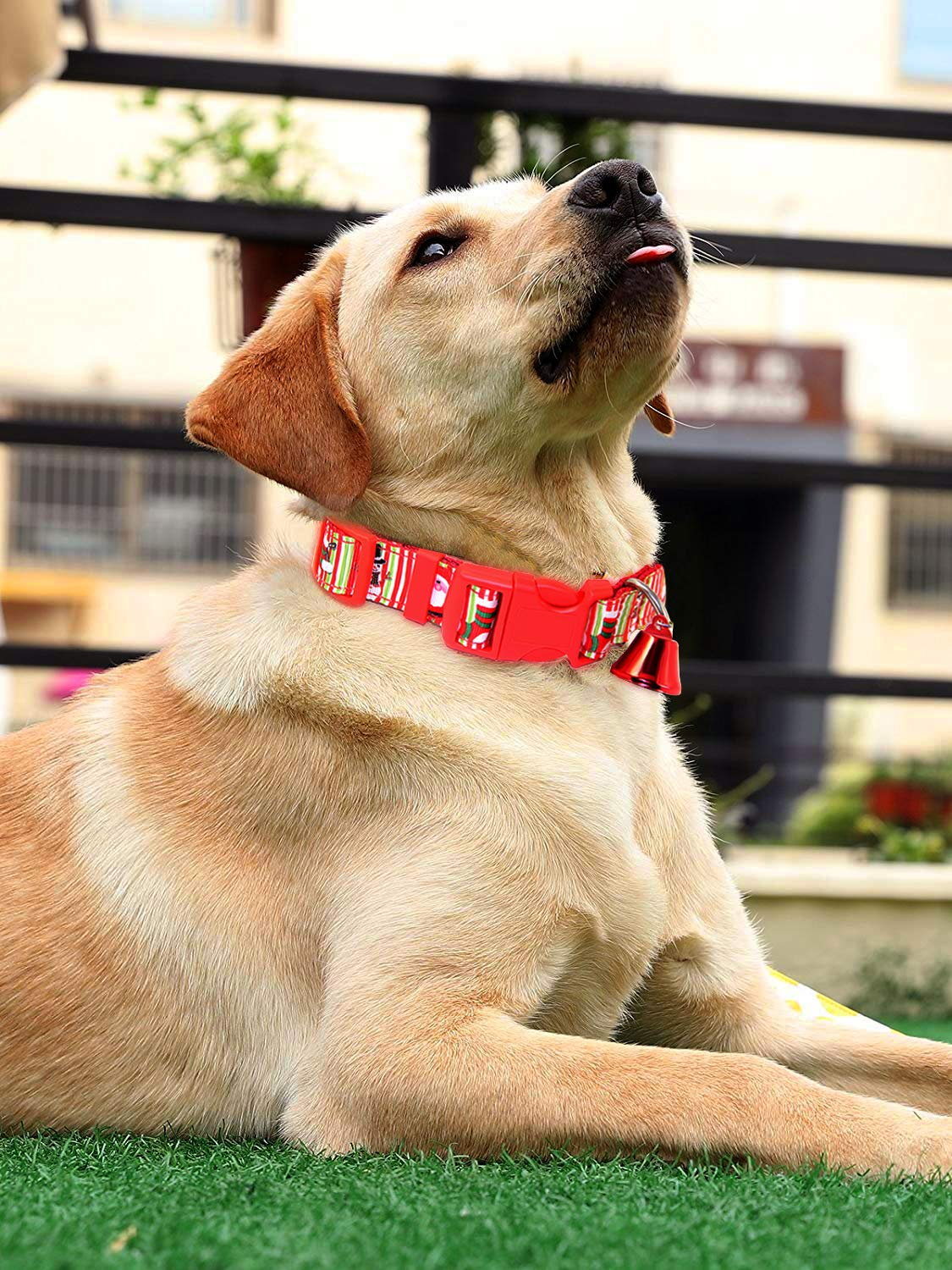 Leads and Harnesses for Added Control
For those looking for additional control during walks, we also provide a wide range of leads and collars leashes harnesses for sale. Our leads are designed to work seamlessly with our collars, allowing you to have a tight, secure grip while giving your pet enough freedom to explore.
Our harnesses and toys are specially crafted to distribute weight evenly and prevent strain on your dog's neck, providing a comfortable and safe walking experience for both of you.
Customer Reviews: Your Guide to the Best Choices
We understand that making the right choice of dog training collar for the puppy that you love can be overwhelming with the numerous options available.
That's why we encourage you to read our customer reviews. Our satisfied customers have shared their experiences with our products, helping you make an informed decision and find the perfect collar for your furry friend to wear.
Stock Up on Dog Collars Today!
If you're ready to give your pet the comfort and style they deserve, don't miss out on our dog collars leashes sale. We have a full sale and wide range of styles and sizes in stock, ready to be shipped to pet owners all across Australia for the best dog choice.
We even offer express shipping for those who can't wait to get their hands on our fantastic products.
Time to Upgrade Your Dog's Style and Comfort
Your pet's collar is an important accessory that combines fashion and function. At The Dogs Stuff, we offer a comprehensive collection of dog collars, off and loose leads dog collars, and harnesses to meet the diverse needs of pet owners.
With a focus on comfort, durability, and style, our lead products are designed to ensure the happiness and safety of your furry friend. Visit our website today to explore our range of lead, and find the great lead that your pet will love.
Remember, a well-fitted, durable and comfortable collar is the key to a happy and secure pet!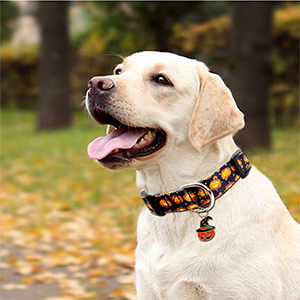 Quality Materials and Durability
When it comes to selecting a dog collar, the materials used play a significant role in its durability and longevity. At The Dogs Stuff, we prioritize quality, ensuring that our collars and toys are made from premium materials that can withstand daily wear and tear.
Our black leather dog collars are crafted from genuine black leather, offering a classic and timeless look while being strong and long-lasting.
The leather not only adds a touch of elegance but also provides exceptional strength and durability to ensure you keep up with your active dog's adventures.
Escape-Proof Design
For dog owners concerned about their small furry friend's Houdini-like escape skills, we offer a range of escape-proof dog collars.
Our collars are carefully designed to provide a secure fit, making it difficult for dogs to slip out of them. With reinforced stitching and secure buckles, you can have peace of mind knowing that your pet will remain safely by your side during walks or outdoor activities.
Comfort Above All
Comfort is of utmost importance when it comes time to choosing a dog collar. After all, your pet will be wearing it throughout the day.
Our collars are designed with your pet's comfort in mind. They feature soft padding and smooth edges to prevent chafing and irritation. The adjustable straps allow for a customized and snug fit, ensuring that your dog feels comfortable and unrestricted while walking and wearing their collar.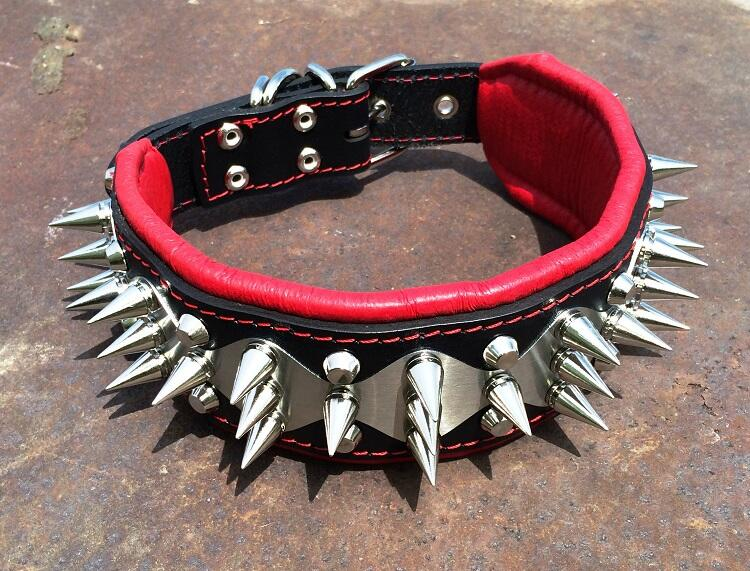 Matching Accessories for Style and Functionality
To complement our dog collars, we also offer a range of matching accessories to enhance both style, function and functionality.
From leads to harnesses, our accessories are designed to coordinate perfectly with our collars, creating a cohesive and fashionable look for your pet. Not only do they add flair and charm, but they also provide you with better control and manageability during walks, making the experience enjoyable for both you and your furry companion.