As a dog owner, you know that keeping your canine companion entertained and mentally stimulated is essential for their overall well-being. One of the best ways to achieve this is by providing them with a variety of dog toys and chew toys. At The Dogs Stuff, we understand the importance of playtime and offer a huge range of toys to meet the needs of every pooch.
From squeaky toys to ball throwers, our pet part store is a one-stop shop for all your dog toy needs products. Let's explore the benefits of dog toys and the various options available to keep your furry friend entertained for hours.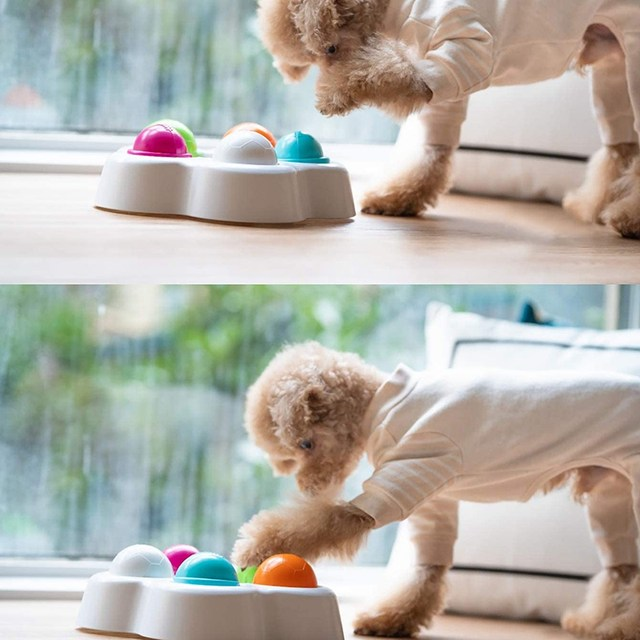 Dog Toys Work on Preventing Boredom and Providing Mental Stimulation
Dogs are intelligent creatures that require mental stimulation to prevent boredom and maintain a healthy and fun lifestyle. Engaging them with the right toys can go a long way in meeting these needs. Dog toys serve as an excellent tool to keep their minds sharp and active.
By providing your canine friend with a variety of toys with different sizes from small, to medium to large products for aggressive dogs, you can challenge them to think, problem-solve, and strategize.
A Diverse Range of Toys
At The Dogs Stuff, we take pride in offering a vast selection of dog toys and puppy toys to suit every dog's preferences and play style.
From soft and cuddly plush toys to durable rubber chew toys, our store has it all. Whether you have a playful puppy or an energetic adult dog, you'll find the perfect toy to keep them entertained and engaged.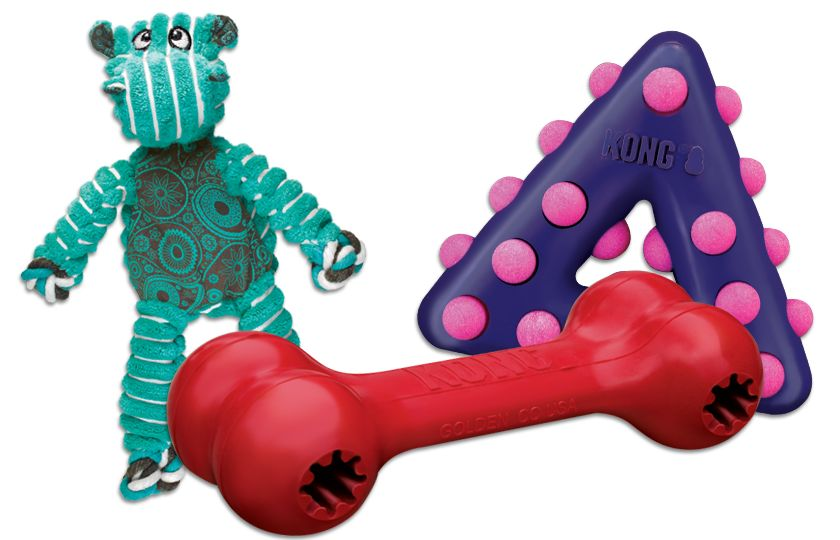 Squeaky Toy: Hours of Fun
Squeaky toys are a classic favorite among dogs of all ages. The delightful sound of a squeaker not only grabs their attention but also provides a sense of satisfaction when they successfully "catch" the noise. These toys are available in various shapes, sizes, and styles, ensuring that your dog never gets bored.
From furry animals to chewable rubber balls, our store stocks a wide range of squeaky toys that will keep your furry friend entertained for hours on end.
Ball Throwers and Barkbox: Interactive Playtime
Does your dog love to fetch? Ball throwers are a fantastic toy for dogs who enjoy an energetic game of fetch.
These toys allow you to effortlessly launch a ball across the yard, giving your dog the exercise they need while providing a bonding experience for both of you. With different sizes and styles of balls available, you can choose the perfect ball thrower for your pooch, providing them with endless fun and exercise.
Interactive and Puzzle Toys: Engaging the Mind
If you're looking to provide mental stimulation along with physical activity, interactive and puzzle toys are an excellent choice. These toys challenge your puppies to solve a puzzle or complete a task to access a treat or reward.
The Dogs Stuff stocks a variety of brands of interactive toys that will stimulate your dog's problem-solving skills and keep them entertained for hours. From treat-dispensing toys to puzzle games, these toys are a must-have for aggressive chewers dogs that love a mental challenge.
Durable and Safe Options
We understand that durability and safety are of utmost importance when it comes to choosing dog toys. That's why The Dogs Stuff only stocks toys from trusted brands that prioritize the well-being of your pet.
Our toys are made from high-quality materials that can withstand vigorous play and chewing. With our durable chew toys, you can have peace of mind knowing that your dog is entertained while staying safe.
Our stock supplies a wide range of other accessories such as shoes, tug with price offers suitable for everybody!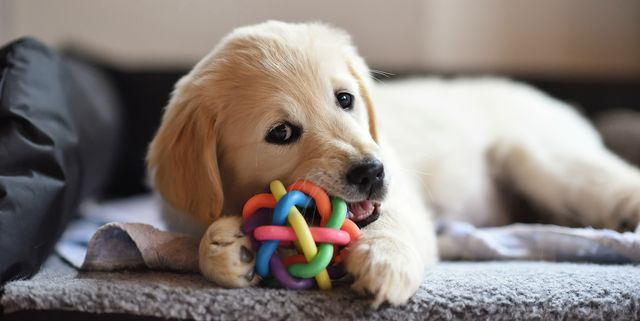 Conclusion
Dog toys are an essential part of your furry friend's life, providing them with mental stimulation, exercise, and endless fun. The Dogs Stuff offers a wide range of toys to suit all dogs, from soft and cuddly plush toys to puzzle hammer and durable rubber chew toys.
By investing in the right toys, you can prevent boredom, stimulate your dog's mind, and strengthen the bond between you and your pet.