Welcome to The Dogs Stuff! In this article, we'll explore the world of dog accessories and how they can improve your pup's style and nutrition.
From essential dietary considerations to stylish collars and fun jumpers, we have everything pet owners need to keep their pooch happy, healthy, and looking fabulous.
Essential nutrients

Dog food

Puppies collar and jumper

Cute accessories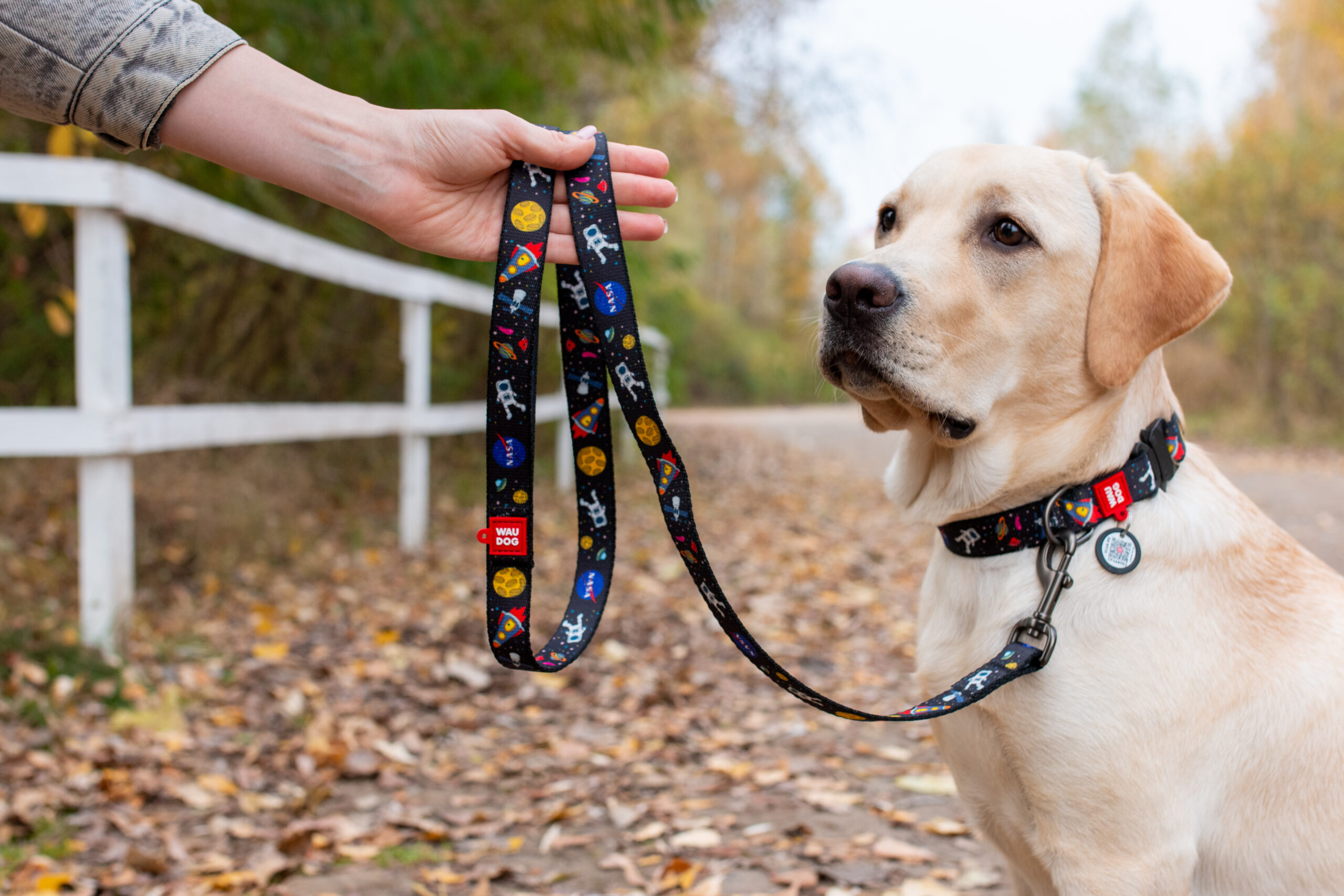 Wet Dog Food: A Delicious and Nutritious Choice
Wet dog food is a popular food choice among pet owners in Australia due to its high moisture content and delicious taste.
This type brand of dog food is especially beneficial for puppies, senior dogs, or dogs with dental issues who may struggle to eat dry food. It provides hydration and contains essential nutrients in a palatable form that your dog love.
The Importance of Nutrition for Dogs
Feeding your dog a balanced and nutritious diet is vital for their overall well-being. Just like humans, dogs have specific dietary requirements that vary based on their life stages. From puppies to adult dogs and senior dogs and mutts, each stage necessitates essential nutrients to maintain optimal health.
When it comes to choosing the right food for your furry friend, you have a choice of a range of options.
Dry Dog Food: Convenience and Nutrition Combined
Dry dog food, on the other hand, offers convenience and excellent nutrition. It is easy to get in store and has a longer shelf life compared to wet food. Dry dog food also helps maintain dental health by reducing plaque and tartar buildup.
Many quality brands in store offer a wide range of dry dog food options tailored to different breeds, sizes, and specific dietary requirements.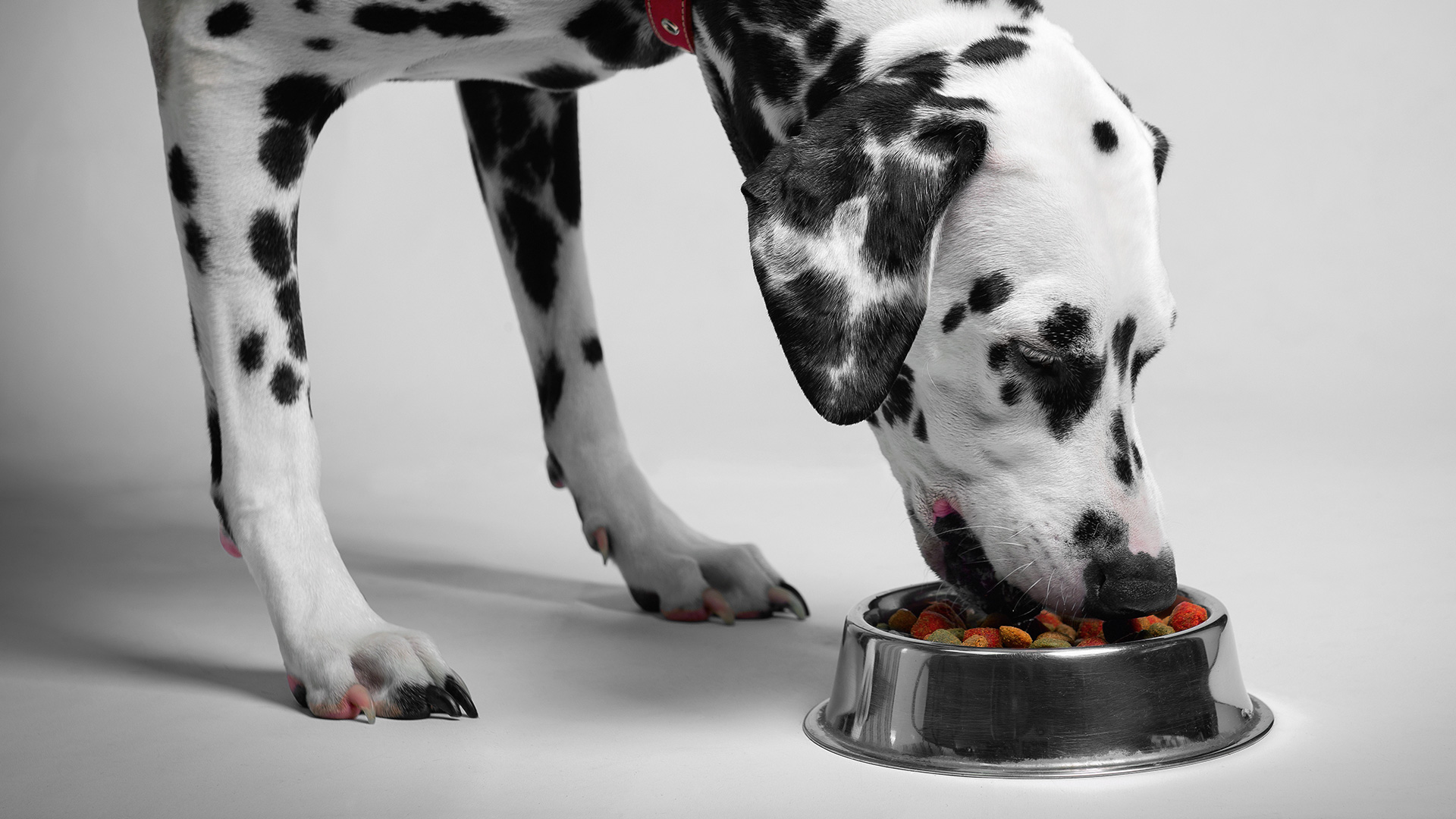 The Perfect Shop for Dog Food and Feeding Supplies
When it comes to purchasing dog food and feeding supplies, finding a reliable store is essential. The Dogs Stuff takes pride in offering a wide selection of high-quality dog nutrition products to meet the needs of every pup.
Whether you have a French Bulldog, a German Shepherd, or a Cocker Spaniel, our store has specific dietary options available. We stock premium brands that prioritize the nutritional needs and taste of your furry companion.
Stylish Collar and Fun Jumpers: Enhancing Your Dog's Style
Beyond nutrition, The Dogs Stuff in Australia is dedicated to helping you enhance your dog's style. Our collection of stylish collars and fun jumpers will make your cute pup the talk of the town.
We understand that every dog is unique, which is why we offer jumper of all sizes, styles, and durable materials to suit your pup's personality and needs. Whether you have a big, small, or medium-sized dog, we have the perfect accessories you can purchase to meet their style requirements.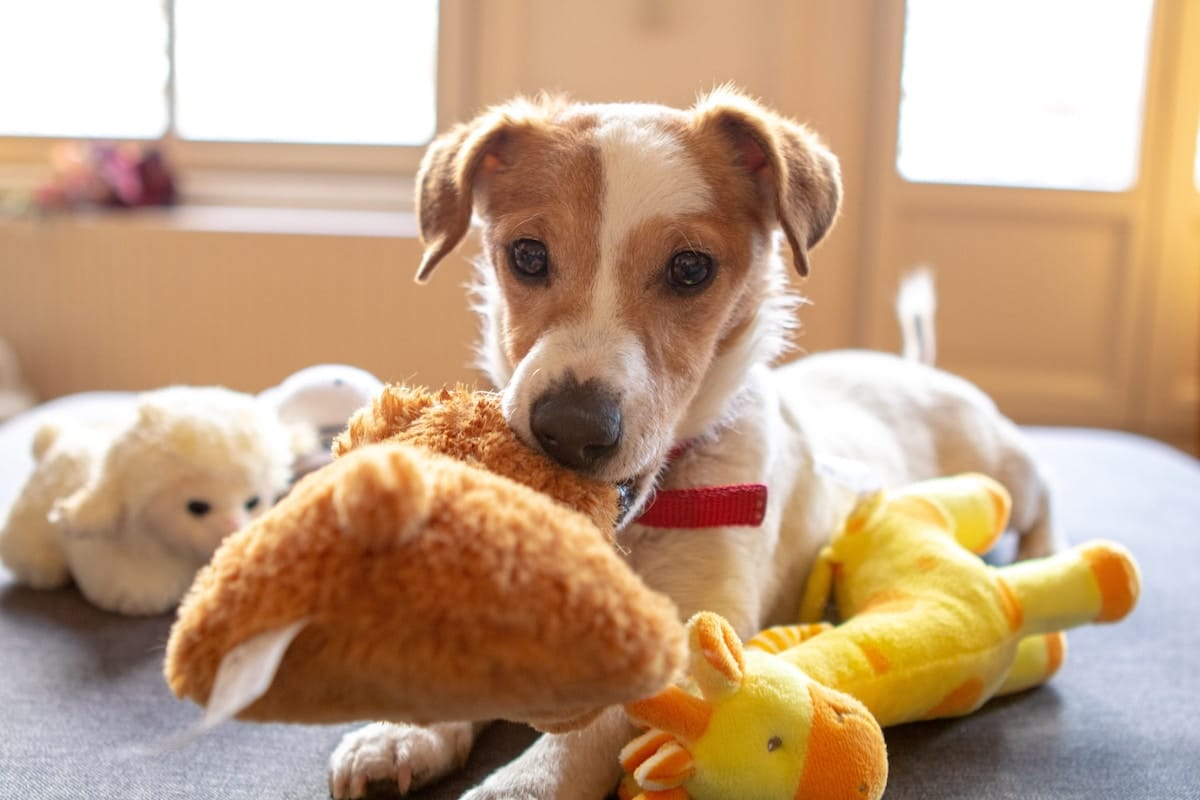 Choosing the Right Accessories: Quality, Comfort, and Price
When it comes to selecting dog accessories, there are a few important factors to consider. Quality is of utmost importance, as you want products that are durable and long-lasting.
Comfort is another key consideration to ensure your dog enjoys wearing the accessory. Lastly, price plays a large role, and at The Dogs Stuff, we offer a wide range of gorgeous products that are affordable to accommodate various budgets without compromising on quality.
Supporting Our Customers and Their Canine Companions
We value our customers and their furry friends. We strive to provide exceptional service and support throughout your dog accessory shopping journey from any brand you want to buy or choose.
Our collections are carefully curated to offer the best options available, every price, and we encourage our customers to leave reviews to help other dog owners make informed purchase decisions. Your satisfaction and your pup's happiness are our top priorities.
Catering to Every Breed: Specific Dietary Requirements
We understand that different breeds adult dogs may have specific dietary needs. Whether you have a Terrier, a French Bulldog, a German Shepherd, or a Cocker Spaniel, we have a variety of food options designed to meet the requirements of each breed.
Our knowledgeable staff can guide you in selecting the right food that will support your dog's health and well-being based on their breed's unique characteristics.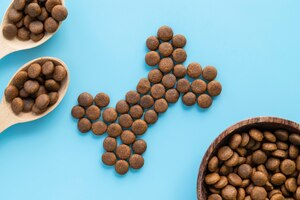 A One-Stop Shop for All Your Dog's Needs
The Dogs Stuff is not just about food and accessories; we also offer all kind of other important supplies for your furry friend.
From grooming tools to toys and bedding, you can buy everything you need to provide a comfortable and enriching environment for your dog.
Our store is designed to be a convenient one-stop shop, ensuring that you can find all your dog's essentials in one place.
Putting Health First: Quality Brands and Nutritious Choices
We understand that your dog's health is of utmost importance to you. That's why we stock only top-quality brands known for their commitment to providing nutritious and balanced dog food.
We carefully select products that meet the highest standards of quality and safety, ensuring that your dog receives the best nutrition possible. Your pup's well-being and training are our priority, and we take pride in offering a wide range of healthy options.
Affordable Options without Compromising Quality
We believe that providing your dog or cat with the best doesn't have to come with a hefty price tag. We strive to offer a range of affordable options without compromising on quality.
We understand that pet ownership comes with various expenses, and we want to make sure that our customers can access high-quality products at prices that suit their budget in addition to free, large thought on how to make your dog or cat happy. We regularly review and update our pricing in store to ensure that we provide the best value for money.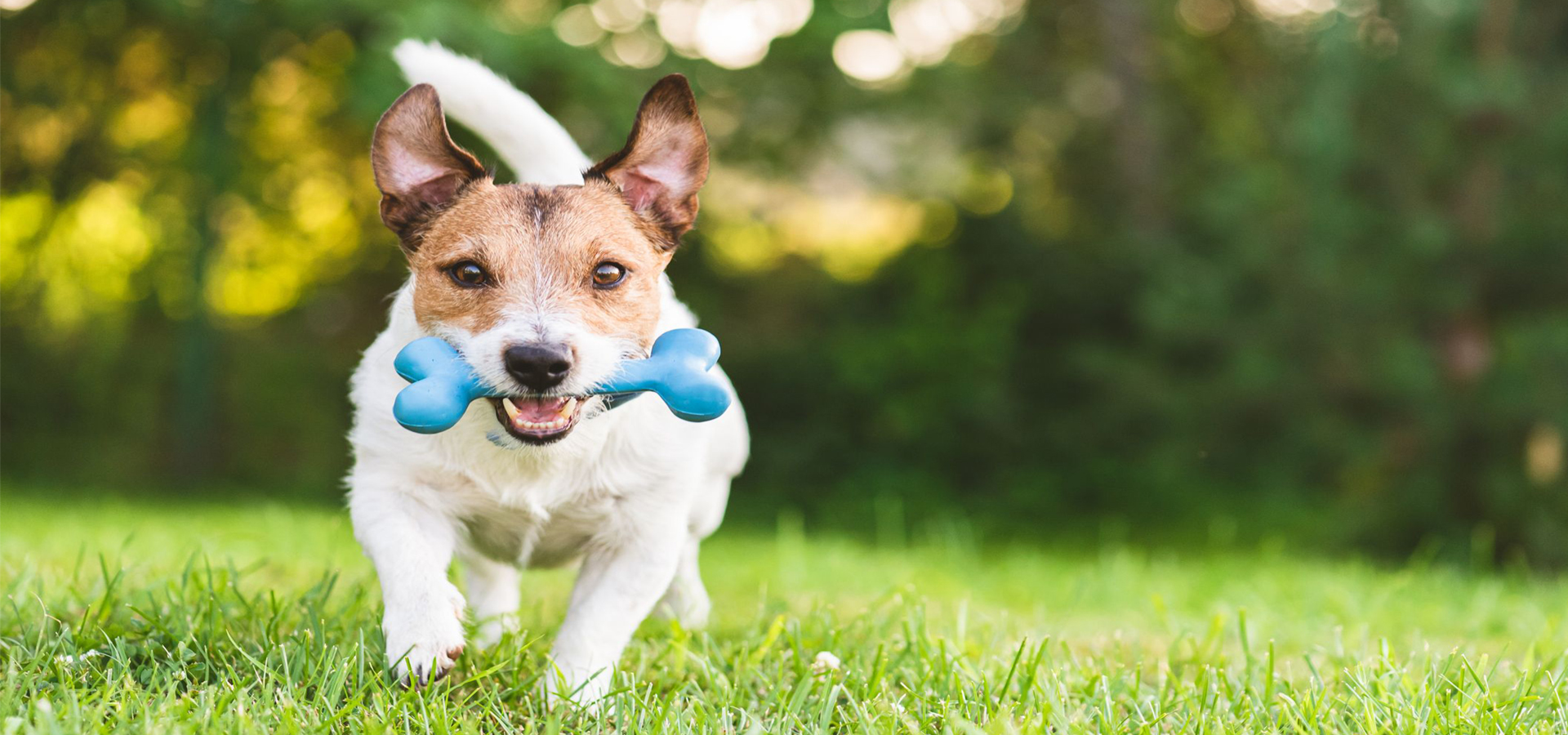 Thoughtfully Curated Collections to Meet Your Dog's Needs
Our team takes great care in curating our collections to meet the diverse needs of dogs and their owners.
We consider factors such as size, age, breed, and specific requirements to offer a comprehensive range of products. Whether you're looking for a cozy bed, a stylish coat, or a durable toy, you can trust that our selection has been thoughtfully chosen to meet your dog's needs while keeping up with the latest trends.
A Shopping Experience Filled with Love and Care
We understand the love and bond you share with your other member or furry companion.
That's why we strive to create a shopping experience filled with love and care. Our knowledgeable and friendly staff are always available to provide advice and guidance, ensuring that you find the perfect products for your dog.
We genuinely care about the well-being of your pet and take pride in being a trusted partner in life stages of your dog's journey.
Embrace the Joy of Enhancing Your Dog's Lifestyle
From nutritious food choices to stylish accessories, with us, you have the opportunity to enhance your dog's lifestyle.
We believe that every dog deserves the best, and by providing them with high-quality products, we contribute to their overall happiness and well-being. Visit our store today and discover a world of possibilities to enrich your dog's life.
A Commitment to Sustainability: Eco-Friendly Options
At The Dogs Stuff, we understand the importance of caring for the environment while providing for our furry friends.
That's why we offer a selection of eco-friendly dog accessories. From biodegradable poop bags to sustainable toys made from recycled materials, we believe in making responsible choices that minimize our carbon footprint.
By choosing eco-friendly options, you not only prioritize your dog's well-being but also contribute to a healthier planet for future generations.
Join Our Community: Share the Love for Dogs
At The Dogs Stuff, we believe that the love for dogs should be shared and celebrated. That's why we invite you to join our community of puppy lovers. Connect with us on social media, share photos and stories of your furry friends, and engage with other pet owners who are part of our community.
We also organize events and promotions exclusively for our loyal customers, offering opportunities to learn, connect, and celebrate the joy that dogs bring into our lives.
Conclusion
Dog accessories are not just about style; they play a crucial role in your furry friend's nutrition and overall well-being. The Dogs Stuff is dedicated to providing high-quality products that meet the specific needs of every dog, from puppies to adult and senior dogs.
With a wide range of nutritious food options and stylish accessories, we strive to create a shopping experience that is convenient, enjoyable, and centered around the love and care you have for your beloved pet.